Customer Experience & Customer Relationship Management
CX
The customer experience requires a deep understanding of customers and an ability to serve their needs—a seamless integration of pharma with patient and provider that is most rewarding when personalized to the customer journey. So we listen, learn, and respond—knowing the customers, what they want, their unmet needs, their behaviors, and their struggles. We answer them through smart strategy that drives incredible omnichannel experiences and brand results.
CRM
We focus on building deep, transformative customer relationships. We leverage this knowledge to create CRM programs that help customers feel trust and support from pharma brands along their individual disease journey. We deliver data-driven, deeply personalized, automated experiences.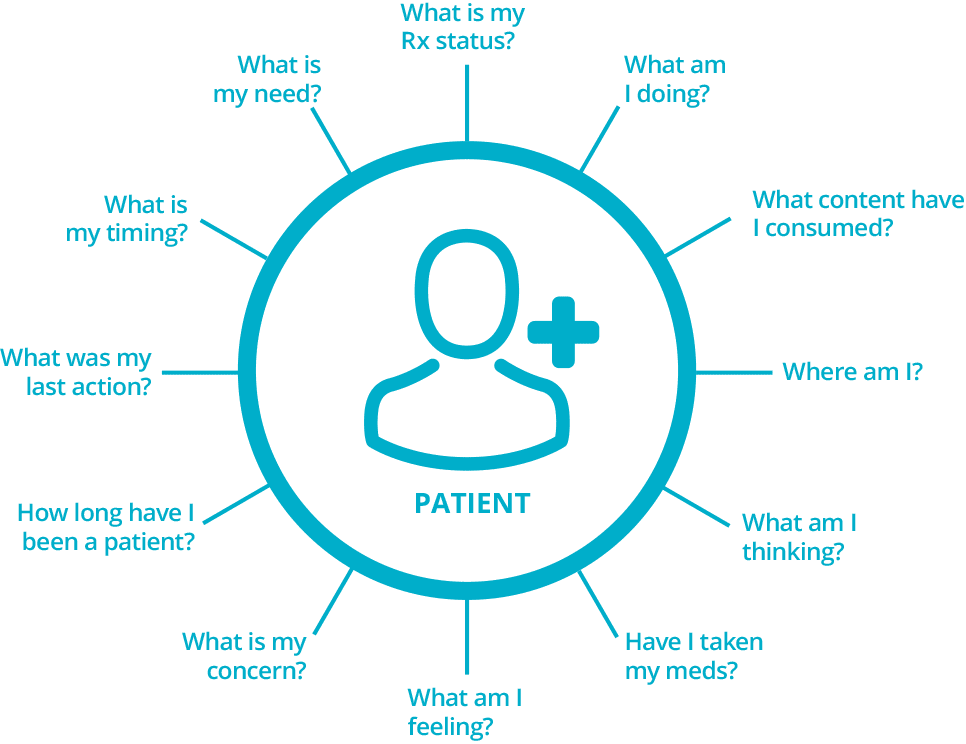 Medical Affairs
The role of Medical Affairs (MA) is becoming increasingly important to the success of pharma. While digital continues to transform the healthcare landscape, focused attention is vital to ensure that MA teams continue to be effective at capturing the attention of audiences and cut through the noise to deliver timely, relevant, informative, and memorable experiences.
As digital content consumption continues to grow, the needs and expectations of MA audiences will continue to evolve. Our team at PIXACORE will support and guide you through your MA digital transformation journey with:
Deep understanding of digital audiences
Personalized, tailored, and user-friendly digital content development
Omnichannel engagement strategy
Intuitive and integrated tools to elevate field communications
Analytics, insight generation, and feedback integration
Commercial-ready Biotechs/Biopharma
PIXACORE partners on lifecycle management for emerging biotechs. Understanding how launch organization, strategy, and execution contribute to the commercial success of a compound, we help biotechs navigate from Phase 2 to launch and beyond.
We plan early in the overall strategic process and focus on special approval processes with a fully integrated team. Ultimately, we can help shape the company, the market, and then the brand—addressing key areas of consideration and sidestepping common pitfalls at each stage to ensure commercial viability.
Early on, we identify the brand's core—what it means to the target audience—to drive a consistent experience. This enables us to commit to ideas that will drive the future of the company
Digital at our core, our approach is data-driven and scalable, ensuring efficiency and effectiveness and integrating both nonpersonal automated solutions and personal selling
Post-launch, we optimize and expand to scale the brand experience, refining our strategy and communications.