Omnichannel transformations start with active listening
Our insight-driven solutions drive optimal customer experience
HCPs and patients have diverse expectations, and we address both holistically.

PIXACORE, a digital-first agency, applies an ex-industry consumer mindset to elevate the customer experience within the Health Sciences. We are fueled by multi-faceted insights from our Brand, Digital, Creative, and Tech strategists, and our work is accentuated by analytics from pre- to post-launch. We exceed expectations with experiences that resonate.
Some of the Diverse Clients Who've Grown Alongside Us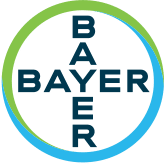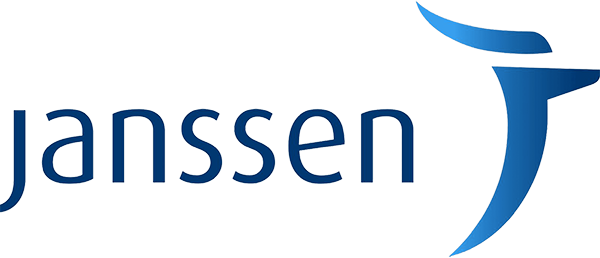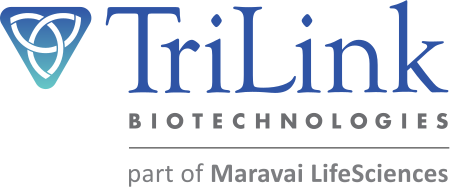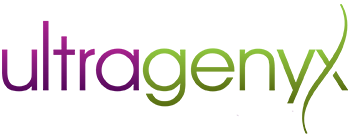 Because We Listen
PIXACORE creates brand innovations for regulated markets—tactics that break through US and global audiences.
We are adept at cultural adaptations, working with brand teams on local strategic initiatives and regional priorities.
I wanted to take the opportunity to say thank you. You and your team have already been great partners and team players. I am incredibly impressed with your commitment and sense of urgency to launch with us. You continue to do very high-quality work—this is well recognized….
PIXACORE is among our best agencies in terms of the level of support, collaboration, and team spirit they demonstrate.
Day in and day out, I have seen PIXACORE's tireless dedication to work to achieve our business objectives…. And PIXACORE does so with a very positive attitude—even under shifting priorities and evolving launch strategies.