We Move From Empathy to Insights to a Trailblazing Customer Experience
From market analysis through launch, our dynamic brand-building process puts your customers at the center of every experience.
Our broad range of clients includes large pharmaceutical companies and young, commercial-ready biotechs/biopharma. We develop a deep profile of the disease landscape and customer mindset. These insights forge the strategies and solutions that underlie brand positioning, and we rigorously assess how prescribers, patients, and HCPs are likely to respond.
We Deliver End-to-End Solutions Grounded in Data-Driven Insights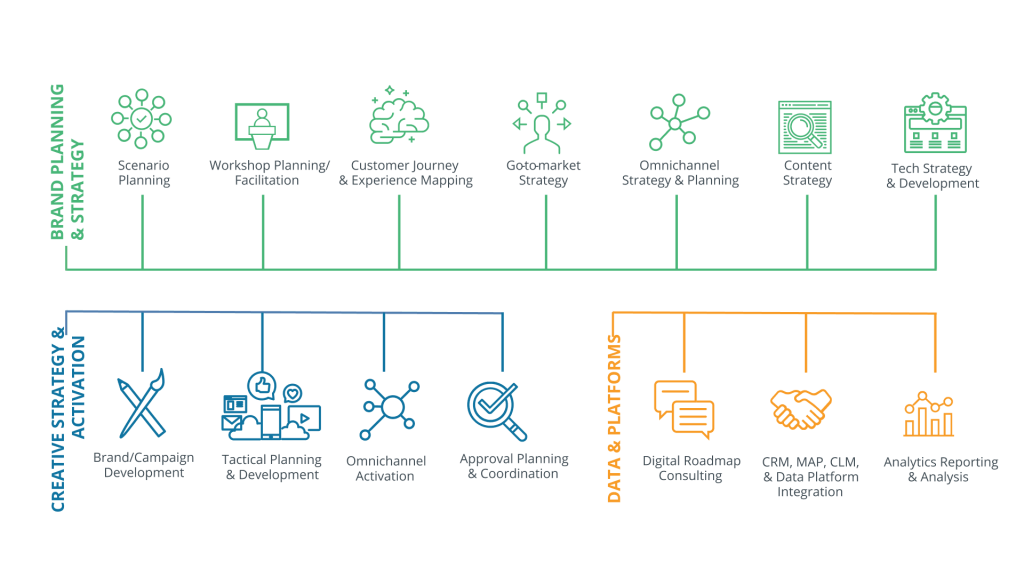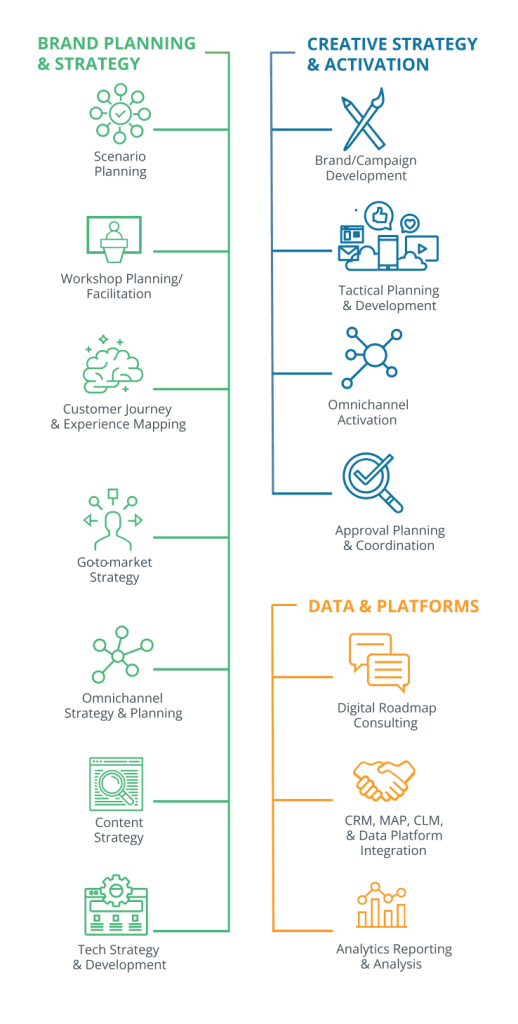 Try On Our Work
A sampling of our innovative approaches