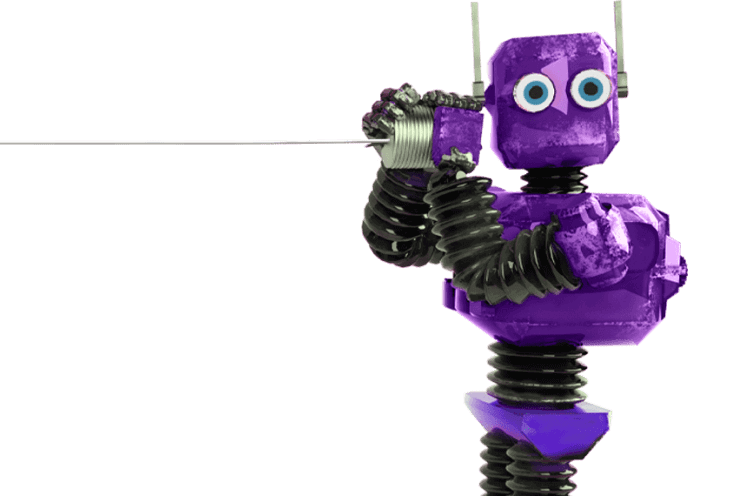 Our Mission Is Built on Experience
We aim to deliver great customer experience as a partner—applying our collective expertise to innovative solutions across stakeholders and channels.
Our Values Help Us to Be Authentically
Customer-Focused
Partnership
Commitment to the success of every venture—in concert with one's team
Innovation
Achieving business goals with smart, simple, and creative solutions
eXcellence
Develop as an individual while contributing to the success of the team
Agility
Be flexible enough to adapt to new ideas and think differently to achieve others
If you embody our ideals, we hope to meet you!
Start a conversation on career opportunities at jobs@pixacore.com.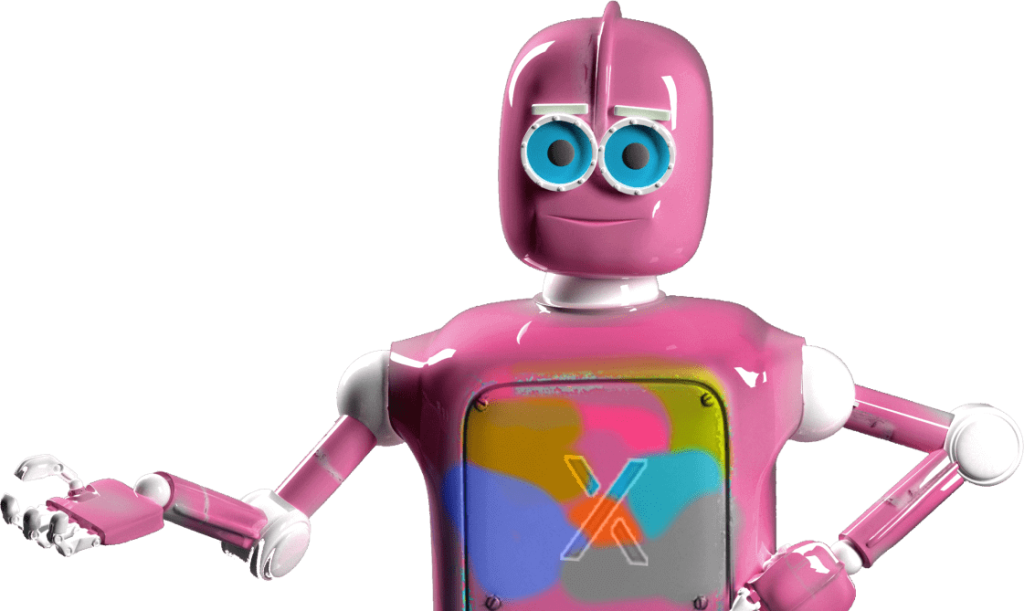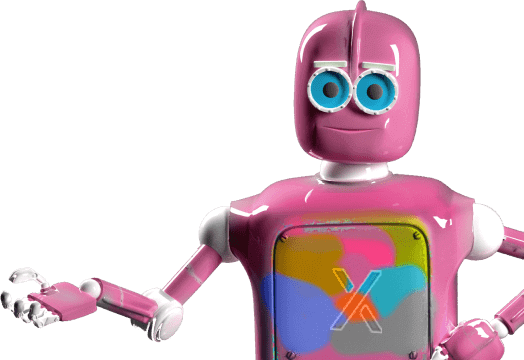 Our Leadership
We know that exceptional experiences start and end
with humans. Being a great partner is always our priority.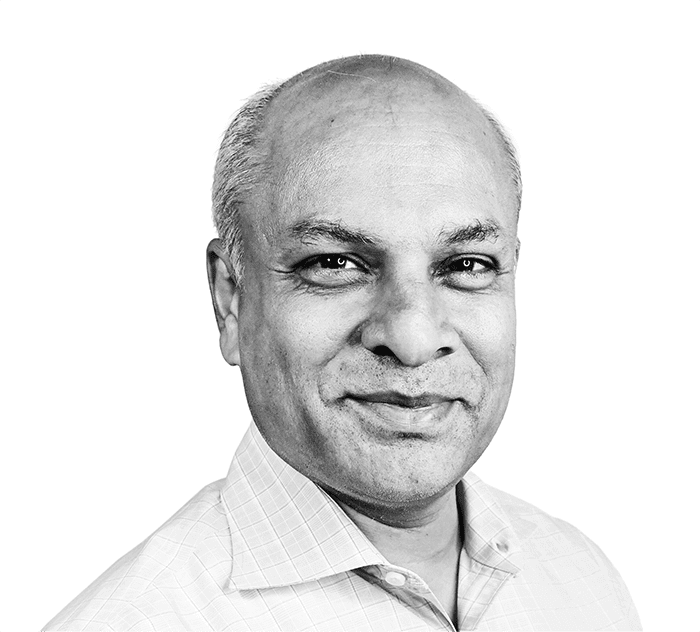 Sanjiv Mody, Founder & CEO
"Since its inception in 2007, PIXACORE has drawn strength from a digital core. We are agile in anticipating market needs. We drive our trailblazing innovations across all media and channels with tailored strategies and impactful solutions."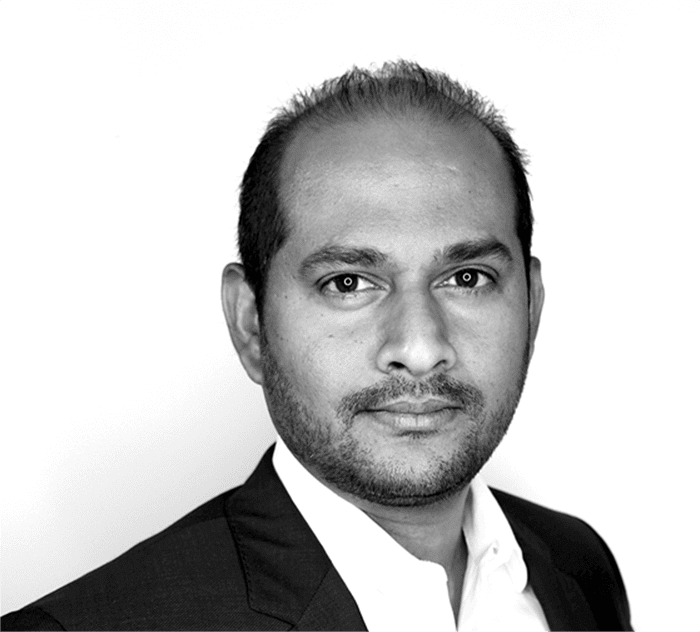 "Creating an innovative roadmap for PIXACORE means challenging the status quo to achieve excellence for our clients. We see past market noise and invite inspiration from unexpected sources, and our decisions are measurable and actionable."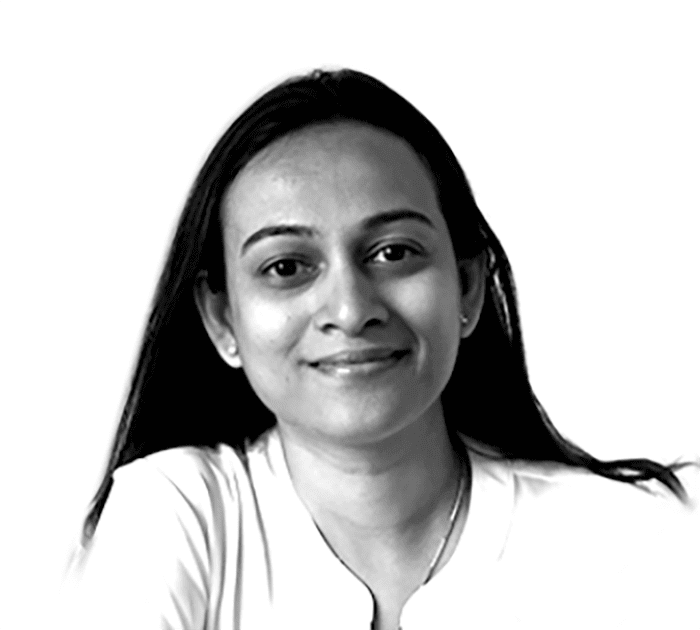 Pinky Shah, Managing Director
"We structure our cross-disciplined teams to mirror the needs of our clients—fine-tuning the symmetry to ensure productive collaborations."