We are transformation architects. We navigate the intricate landscape of today's digital world to simplify its complexities and deliver more customized and influential communications.
We specialize in helping brands understand how to better connect with HCPs and patients through intricate analysis of their journeys, preferred channels, and optimal moments of influence. We then seamlessly integrate these insights with data and marketing technologies to enable the most impactful outcomes.
Omnichannel Capabilities

Strategy and Consulting

Customer Journey Mapping

Customer Experience Strategy

Channel Identification and Evaluation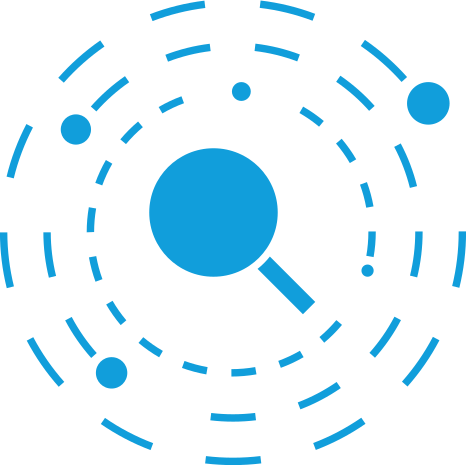 Media Research

Planning and Activation

Creative and Innovation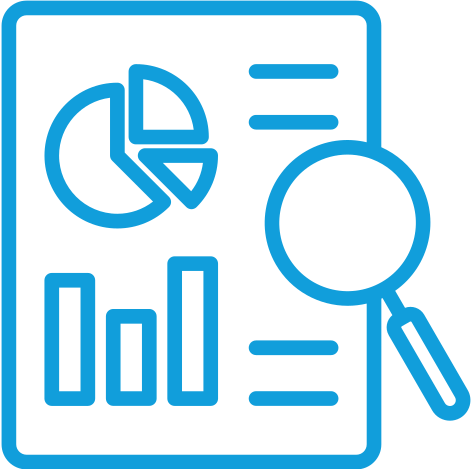 Measurement and Analytics

Data and MarTech Consulting

Operations and Optimizations
In a world in which every touchpoint matters, you need a strategic partner that understands the intricacies of omnichannel marketing. PIXACORE is that partner, leveraging the Xperience Framework to consistently elevate experiences for your most valuable stakeholders: patients and providers.